How Sports Analytics Prevent Injuries In Athletes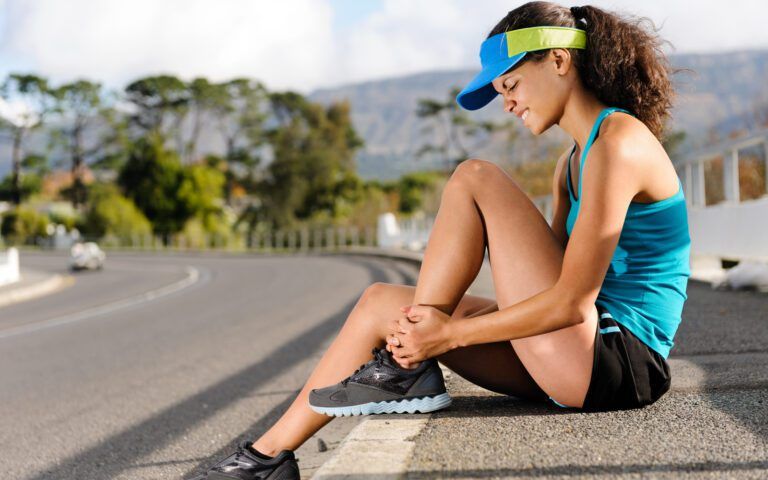 One area of sports-related medical science is known as sports analytics. This important practice helps identify athletes who are at the greatest risk of experiencing an injury. Working with these patients, skilled orthopedic specialists are able to provide a plan for limiting their risk of injury. Further, they can provide effective treatment methods when an injury does occur. Sports analytics can help athletes of every age perform at their best while avoiding significant risk of injury.
How Sports Analytics Prevent Injuries In Athletes
This approach to sports medicine begins with identifying aspects of the patient's health and their favored sports that can boost risk. High levels of physical impact, repetitive motions such as those involved with pitching, and other elements of performance are all considered. Age, weight, and body mechanics are also taken into account to ensure that a good baseline of care can be established.
There are significant benefits to identifying these risks beyond mere performance on the field. Younger athletes, including those in High School and College, can have their academic performance impacted by these injuries. Further, the risks of certain sports injuries tend to be higher outside of the professional sports field. Carefully collecting and collating data can help identify patterns that can help athletes everywhere.
Understanding how athletes use their bodies, the demands that sports place on them, and how this affects injury rates is just the beginning. Those who participate actively in sports have different concerns during the recovery process. While the goal of any treatment is to restore as much normal function and mobility to the patient as possible, what this means differs from patient to patient.
The nature of the injuries they sustain is also different from those of the average individual. The stresses placed on a baseball or football player are different than those experienced by a passionate tennis player. Being aware of these differences ensures that orthopedic specialists are able to tailor the treatment process to the individual patient. Some injuries that are common in youth sports include the following:
Hip Flexor Strain – These muscles are located on the front part of the upper thigh. They're important in lifting the knee towards the abdomen.
ACL Tear/Strain – The anterior cruciate ligament is an important ligament in knee stabilization.
Concussion – This is a form of brain injury that can cause a range of symptoms, including dizziness, confusion, headache, etc.
Groin Pull – Overextending the muscle in the upper inner thigh.
These represent just a selection of the potential risks those living an active lifestyle face.
Speak To Your Orthodontist About Sports Risks
If you're a sports enthusiast or someone you care about is, it pays to know the risks. If you're engaged in sports or are starting a new activity, schedule a consultation with your orthopedic specialist. They'll do an assessment aimed at identifying any potential risks you may face while enjoying your new past-time. They'll be able to tell you how to care for your body so that you don't end up being injured and taking time away from your favorite sport.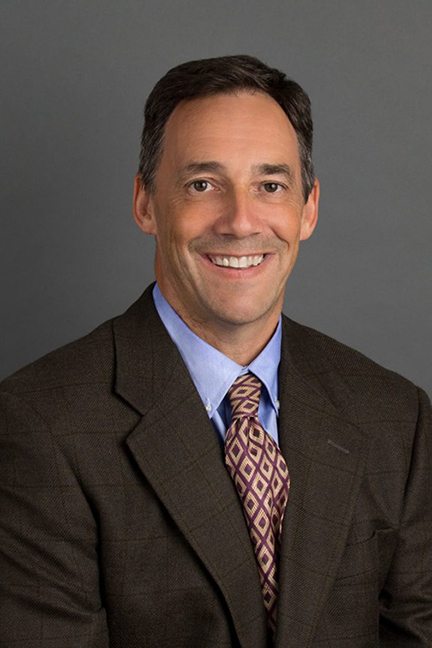 Luc Teurlings, MD
The team at Space Coast Orthopedics is proud to provide the communities of Merritt Island, FL, and the entire space coast with exceptional orthopedic services. From physical therapy to surgical solutions for concerns affecting joints resulting from sports injuries, natural aging, or trauma, we work with our patients to restore and maintain an active life.