Luc Teurlings, MD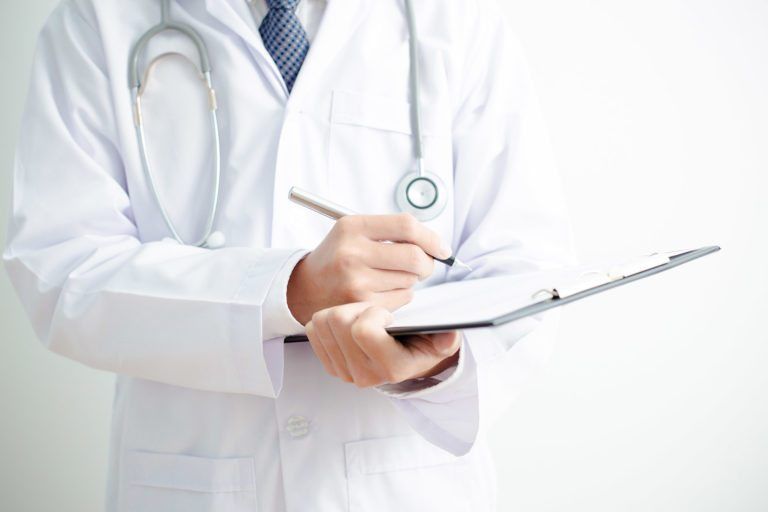 Dr. Teurlings joined Space Coast Orthopedics in 2001 and has been in private practice since 1998.
Dr. Teurlings is a board certified orthopedic surgeon with a subspecialty certification in Orthopedic Sports Medicine. He specializes in sports medicine, knee and shoulder injuries as well as general orthopedics, including total joint replacement.
After graduating from UCLA School of Medicine, Dr. Teurlings completed his orthopedic residency at the University of Florida. He then completed a one-year fellowship in Orthopedic Sports Medicine at the Santa Monica Orthopedic and Sports Medicine Group in California where he provided care of collegiate and professional level athletes.
As a former collegiate All-American and Olympic level gymnast himself, Dr. Teurlings developed a particular interest in sports related orthopedic injuries. From elite athletes to patients of any age who enjoy active lifestyles, Dr. Teurlings enjoys treating patients and helping them recover to their fullest potential. He has also been involved in providing medical care to local high school teams. He continues to live an active lifestyle himself and enjoys outdoor activities such as cycling, racquetball and snowskiing.