Nadine De Freitas, DPT, PT, LAT, ATC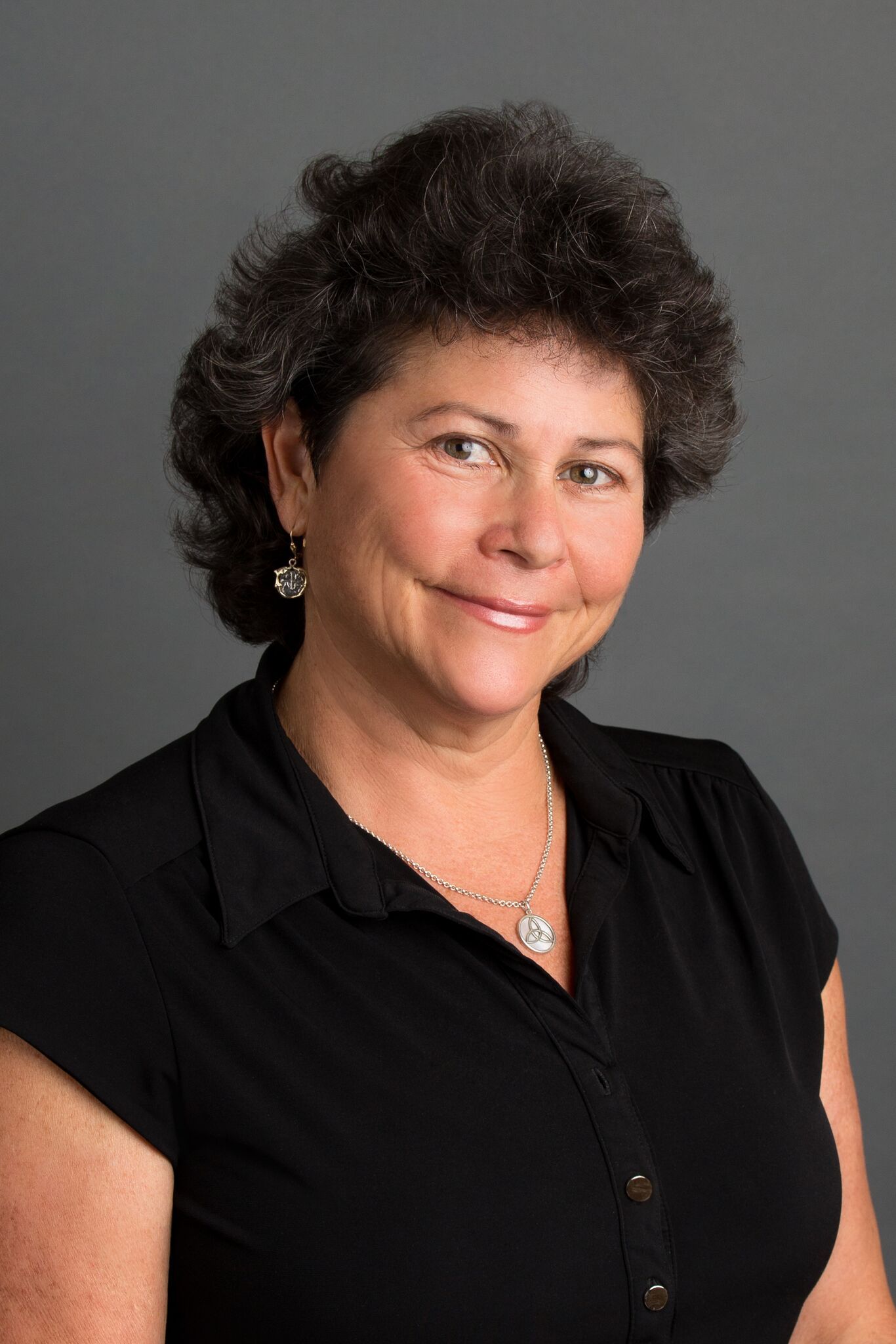 Dr. Nadine De Freitas has been the Clinical Manager for Physical Therapy at Space Coast Orthopedics for 10 years.
Originally from Trinidad, Nadine has been a Physical Therapist for 24 years as well as a Certified Athletic Trainer for 30 years. She attended boarding school at Harrogate Lady's College in England and then completed her B.A with Honors in Physical Education at the University of Western Ontario, Canada, specializing in Athletic Training and Exercise physiology.
Nadine went on to receive a MA in Athletic Training and Sports Medicine form the University of North Carolina, Chapel Hill in 1987 where she worked closely with the football and baseball teams.
After working as an Athletic Trainer for several years at Princeton University, Florida Atlantic University and the College of Boca Raton she decided to pursue a BSc. Degree in Physical Therapy at Florida International University in Miami, FL graduating Magna Cum Laude in 1993. Nadine continued her professional studies by obtaining her Doctorate in Physical Therapy from the University of South Florida in 2014.
Nadine has attended numerous continuing education programs including the McKenzie Technique, Cyriax technique, kinesio taping and current topics in orthopedics and sports medicine.
Nadine is a member of the American Physical Therapy Association, the National Athletic Trainer's Association, the Florida Physical Therapy Association and the Florida Athletic Trainers Association.
Nadine coordinates the Sports Medicine community outreach program for Space Coast Orthopedic center and she has been the Head Athletic Trainer for Merritt Island High School for the last 10 years.