William Broskey, PT, COMT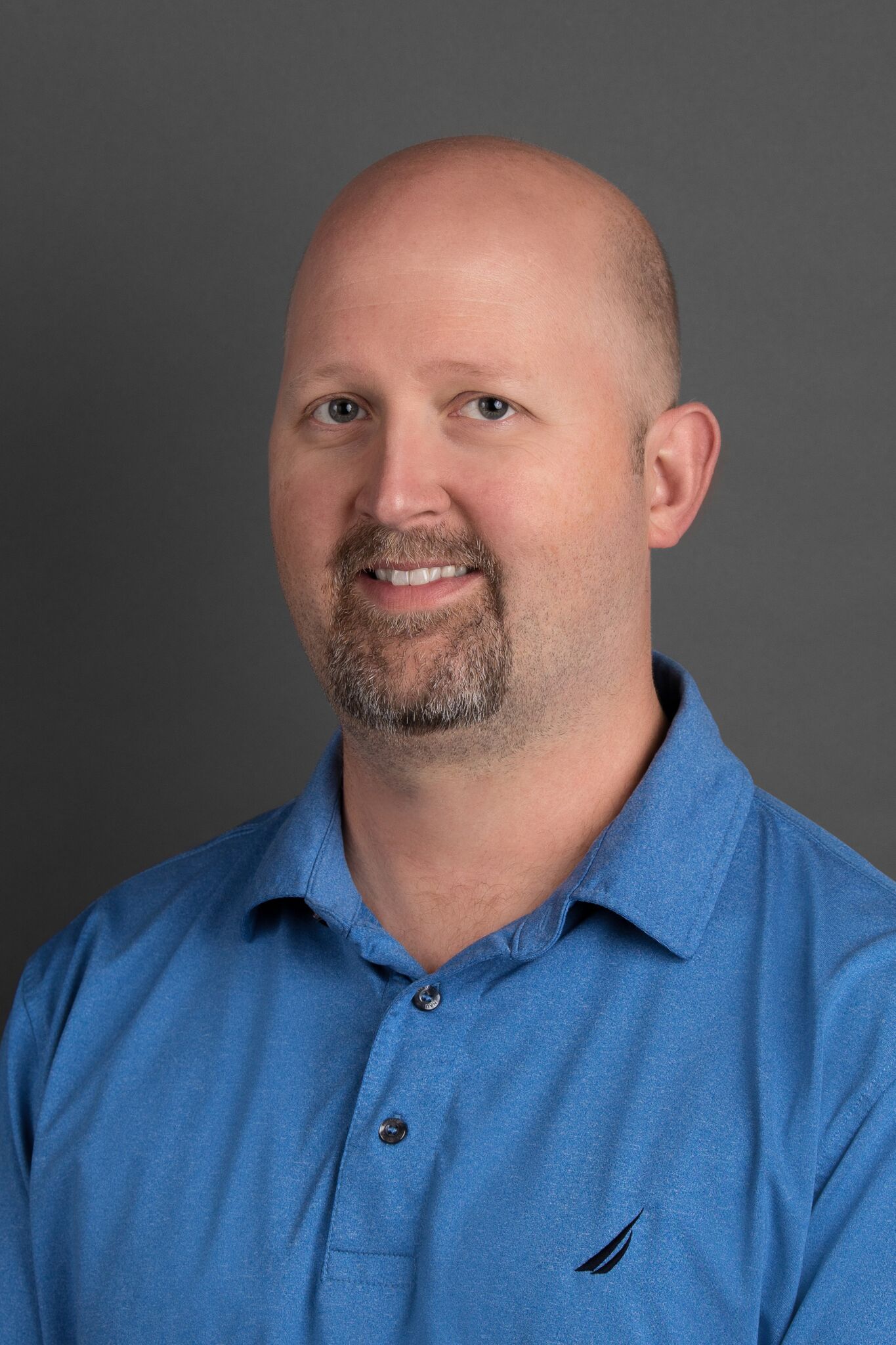 Will knew from an early age that he wanted to pursue a medical career, tailoring both his high school and early college work toward this goal. A scholarship from Parish medical center helped him achieve a degree as physical therapist.
He attended the University of North Florida where he graduated with honors with a Bachelor's of Science in physical therapy in 1998.   He has spent the last 19 year working in various orthopedic settings treating all orthopedic injuries including sports specific injures.   He has continued to pursue additional knowledge and skills throughout his career, taking countless continuing education courses as well as staying current on evidence based research.   He has also completed the advanced training program of a certified orthopedic manual therapist through the Ola Grimsby Institute.