Biologic Approach to Rotator Cuff Repair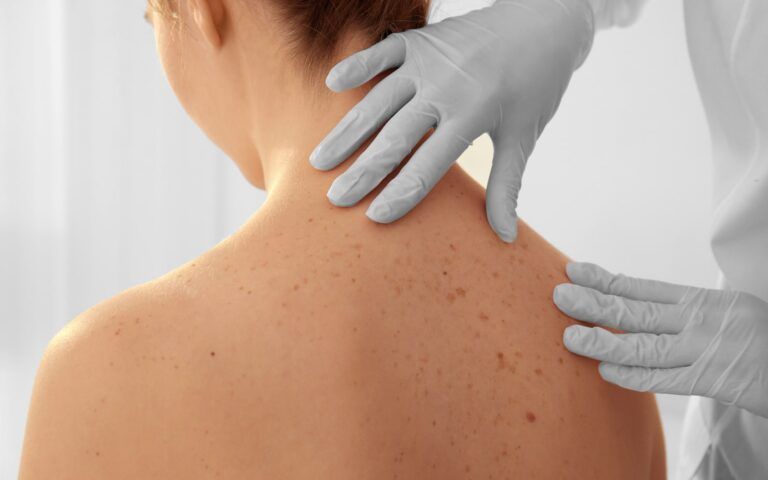 Having a torn rotator cuff can be debilitating. It is considered one of the most common sources of pain experienced by adults due to how prominent our shoulders are in performing daily activities and tasks. When the tendons are torn, then the tendons begin to fray, and damage further progresses, especially for those over the age of 40. For those searching for treatment for this condition, rotator cuff injuries often require multiple types of treatments to help reduce pain and restore shoulder function.

For orthopedists, rotator cuff repairs present a long-standing challenge, as each patient often faces their own challenges with both surgical and nonsurgical treatments. However, medical researchers have been looking into different techniques for repairing the tendons without the use of invasive measures. Within some of these methods, platelet-rich plasma and stem cells have become a viable alternative in the works.
How Platelet-Rich Plasma is Being Used For Treatment
Bioaugmentation methods have become a highly popular topic of study for researchers. While most rotator cuff injuries are often treated through non-invasive methods, many of the underlying mechanisms behind the tendons often lack blood supply and regeneration abilities to repair the tendons on their own. Because of this inherent problem, researchers have been focusing on how to repair that blood supply flow through the use of stem cell research. Throughout these areas, multiple aspects of stem cells have been utilized to see how these aspects work within the healing process. These include:
Platelet-Rich Plasma: Because of the rich concentrations of proteins and platelets found within the plasma, it can provide a variety of bioactive substances that promote bone and soft tissue regeneration. Many studies have shown that PRP contains a wide variety of growth factors that are potentially beneficial to healing the rotator cuff, but the studies themselves aren't stable enough due to the variety of results.
Tissue Regrowth: For many suffering from rotator cuff injuries, the scar tissue formations often inhibit proper tendon healing and thus affect the rotator cuff repair. Analyzing the growth factors involved in the healing process, improving areas of vascularization, activating insulin receptors, and regulating stem cell production can provide more efficient tendon healing.
Stem Cells: Because of the wide attraction towards stem cells lately. Because of their ability to regulate inflammation during healing, it can also have the ability to influence fibrocartilage formation, collagen deposition and strengthen the rotator cuff over time. However, because of the variety of results, these studies are still being conducted.
The Future of Rotator Cuff Repair in Science
Because of how prominent this condition is, current biological treatments have the potential to enhance both surgical and nonsurgical treatments currently used today. While it's still difficult to completely restore the rotator cuff tendon back to its original structure, many orthopedists are still working to improve outcomes for patients everywhere. For more information about the latest treatments for rotator cuff injuries, contacting your local orthopedist can be a great healthcare resource for learning about your options.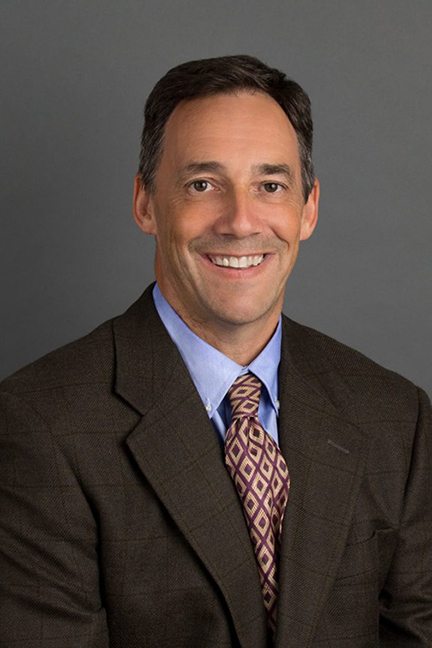 Luc Teurlings, MD
The team at Space Coast Orthopedics is proud to provide the communities of Merritt Island, FL, and the entire space coast with exceptional orthopedic services. From physical therapy to surgical solutions for concerns affecting joints resulting from sports injuries, natural aging, or trauma, we work with our patients to restore and maintain an active life.