Body Image and Emotional Health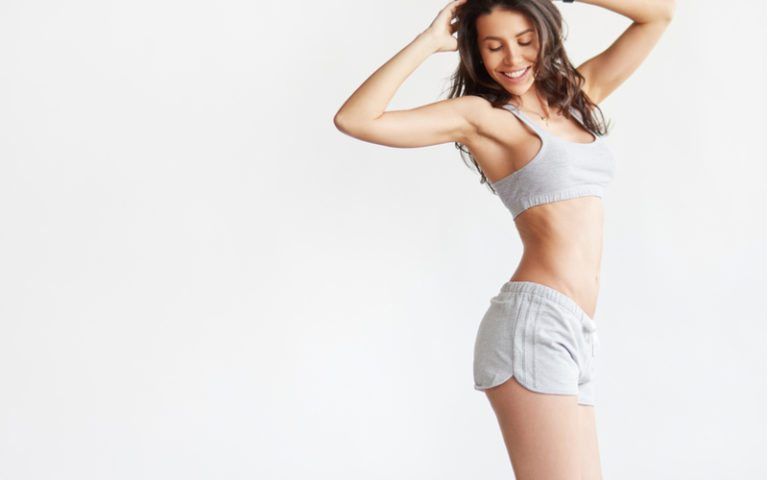 Look good, feel good. There's truth to those words. While looks certainly aren't the be all and end all of life, the reality is the better we feel about ourselves the more likely we are to be confident and emotionally healthy beings.
According to Nationaleatingdisorders.org body image is, "…how you see yourself when you look in the mirror or when you picture yourself in your mind. It encompasses: What you believe about your own appearance (including your memories, assumptions, and generalizations). How you feel about your body, including your height, shape, and weight."
Although body image is how you picture yourself in your mind, that doesn't mean that it is an accurate representation of your appearance. This is why body image and emotional health are so important. The more emotionally healthy you are the more accurate your body image will be.
It's a sort of double-edged sword.
What can I do to improve my body image?
The best thing you can do to improve your body image is to make small changes toward bettering yourself. If you're overweight start walking. If you can't walk try making minor changes to your diet. Every small change ultimately leads to a cumulatively larger change in the long run.
What about my mental health?
As we mentioned, your mental health is often tied to your body image. If you feel like what you see if not an accurate representation of yourself or that your overall mental health is suffering, it might be time to talk to a therapist.
Therapists are great because they can help you work through any issues that might be blocking you from seeing your real self.
Does working out help?
Working out and exercise both can exponentially improve your mental health and body image. By hiring a personal trainer or physical therapist to work through any blockages to progress, you'll be able to push through and get the best results possible.