Common Ankle Injuries And How Your Specialist Can Treat Them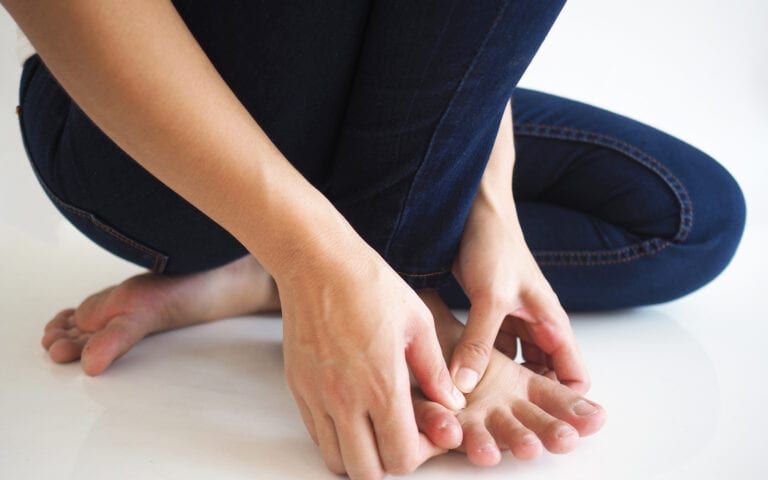 Foot and ankle injuries are often treated at an urgent care center, primary care practice, and even at a podiatrist's office. Pain, stiffness, and joint swelling are common symptoms of many ankle and foot conditions. When it comes to the more complex problems, your podiatrist will often be able to provide you with those answers. But did you also know that an orthopedist can also help treat ankle and foot pain? Orthopedists are just as qualified as a podiatrist to treat ankle and foot disorders. The musculoskeletal system is an intricate part of our bodies, and our feet and ankles make up a significant portion of that system. Alongside foot and ankle pain, an orthopedist can treat problems that may be contributing to that pain, stemming from areas such as the knees, back, and hips.
A Selection Of Common Ankle and Foot Problems
So, what are the most common problems, and how can an orthopedist help treat them? When it comes to receiving care from an orthopedist, orthopedists are able to treat many complex musculoskeletal conditions that can affect the feet and ankles, including:
Achilles Tendon Tears: Often accompanied by the feeling of being kicked in the calf too hard, an Achilles tendon tear can take weeks to heal, and through the help of an orthopedist, they can help monitor your health and help heal your tear quickly.
Bunions: While many bunions are treatable without surgical intervention, if your bunion is causing you significant amounts of pain, an orthopedist will be able to remove it surgically.
Plantar Fasciitis: By providing orthotics and supportive shoes, healing a plantar fasciitis strain can occur within weeks and help reduce your pain.
Flat Feet: If you've lived with flat feet your whole life and they've started to hurt your Achilles tendon and hindfeet, then orthotic devices, supportive shoes, and physical therapy can help heal your pain.
Toe and Hindfeet Fractures: Often the most challenging to treat, they can be re-positioned and corrected depending on the fracture and correct through surgical or non-surgical means.
Heel Spurs: Often accompanied by plantar fasciitis, orthotic devices, supportive shoes, corticosteroid injections, and other surgical and non-surgical treatments can be provided through an orthopedic's office.
Ankle Replacement: When damaged joints are present, an orthopedist can surgically replace the damaged joint to eliminate the pain and swelling accompanied by the injury.
Seek Out An Orthopedist Today For Treatment!
If your foot and ankle pain stems from your bones, soft tissues, and joints, then know that your orthopedist will be able to treat it. Many orthopedic practices offer a variety of services that aid and treat the musculoskeletal system. Finding the resources you need to treat your pain is what matters. When it comes to your pain, schedule an appointment with your local orthopedist today and find long-lasting relief. Through your orthopedist, you can find both operative and non-operative solutions for your pain and be able to rehabilitate your feet and ankles back to optimal health.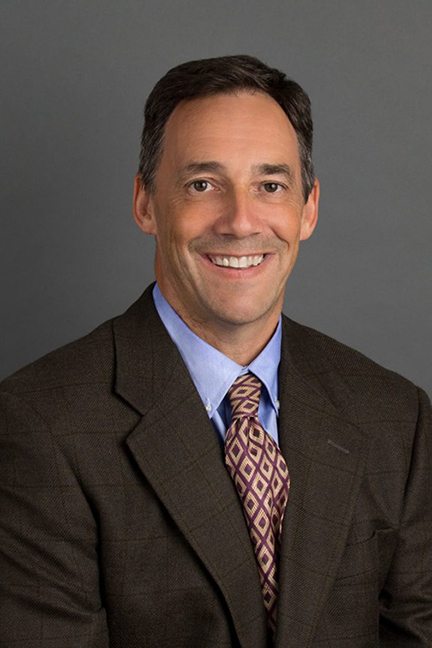 Luc Teurlings, MD
The team at Space Coast Orthopedics is proud to provide the communities of Merritt Island, FL, and the entire space coast with exceptional orthopedic services. From physical therapy to surgical solutions for concerns affecting joints resulting from sports injuries, natural aging, or trauma, we work with our patients to restore and maintain an active life.