How to Effectively Describe Back Pain to Your Orthopedist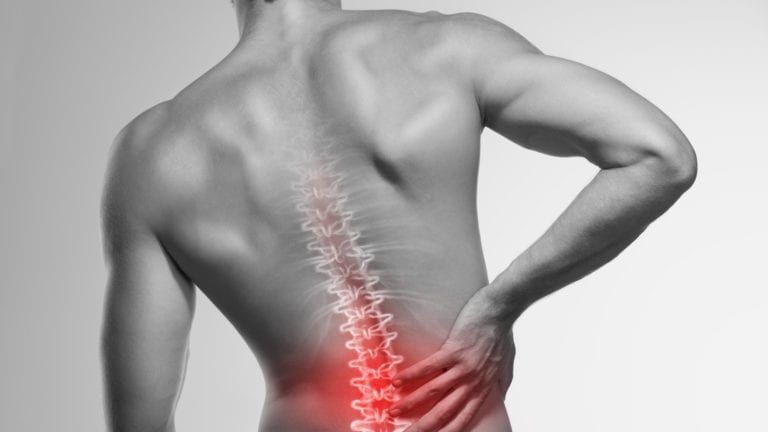 To determine back pain, you'll need to visit an experienced back pain doctor to describe the conditions you experience. Describing these conditions is essential, because the type of pain you feel can result from many conditions, and for doctors who have to find solutions and treatment plans for these issues, it can easily be misinterpreted and thus, the symptoms you feel can be prolonged. To best explain the back pain you feel, we're here to give you the most effective tips to describe your pain, as well as the types of pain that you may experience.
Types of Pain and Pain Patterns
Any established back pain doctor will give you a scale of one to ten and will ask you important questions that can help them determine what you are experiencing. However, when it comes to pain, there are many ways of describing it. It can be dull, shooting, burning, and aching, and these symptoms can occur in varying degrees and at the same time. By recognizing the differences in pain, it's best to try and give examples of these types of pain, such as:
Aching: A soreness that's active when moving but is stationary over an area, such as with overused muscles.
Dull: A subtle form of aching, described as being constant and persistent, such as with headaches.
Shooting: Mainly associated with nerve pain, this kind of pain is sharp, and spreads to other parts of the body or back when moving or stationary
Burning: When the muscles and nerve endings almost feel hot, and typically occur with signs of inflammation and swelling, such as with an injured ankle.
In these cases, adjectives matter. Providing the best examples to your back doctor is the most efficient way for them to help you. A proper orthopedist will ask more about that pain with questions such as:
How often does the pain occur?
Does the intensity of the pain vary?
Does the pain worsen over time, or did it happen most recently?
How To Determine the Cause of Pain
When it comes to pain management, patients can provide further information for their doctors by describing life events and recent changes in their habits. Life events, such as a car crash or sports injury, can easily become the cause of that pain, and thus allow your doctor to provide treatment. In other cases, even simple changes, such as becoming stationary, or wearing different shoes, can affect the back in more ways than expected. Other times, the cause of the pain can be hereditary, such as family members having a history of arthritis or fibromyalgia.
Nevertheless, speaking with your doctor about your health is the most proactive thing a person can do for their health. At Space Coast Orthopedics, you'll receive the most comprehensive treatment for your back pain, as Dr. Luc Teurlings offers a wide variety of treatment plans backed by his experience in the orthopedics field. If you want to manage your back pain, then contact Space Coast Orthopedics today, located in Merritt Island, FL.