Joint Replacement Surgery And Why It's Necessary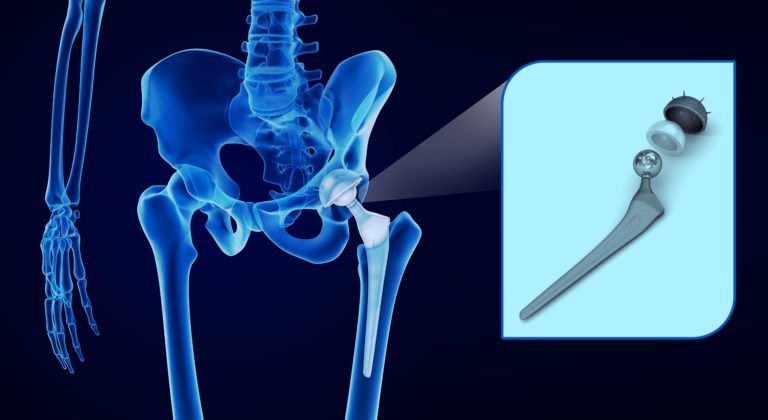 Joint replacement surgery is a solution for pain from worn or degenerative joints that have not responded to other treatments like medication and physical therapy. It stands as the last line of treatment in the surgeon's tool kit and is a reliable and effective way of dealing with pains caused by injury, decay, or deformity in the patient's joints. The goal of joint replacement surgery is to improve the patient's mobility and relieve the pain caused by conditions like advanced arthritis.
Do I Qualify For Joint Replacement Therapy?
The typical candidate for joint replacement therapy includes those who are suffering limited mobility caused or accompanied by swelling, muscle weakness, stiffness, or limping. Many patients with these conditions may experience difficulty with everyday activities that include climbing stairs, moving into and out of cars, walking, and even putting on shoes and socks. If any of these describe you it may be time to contact a physician about your condition.
What Can Lead To Problems With My Joints?
Multiple factors can lead to issues with a patients joints, including genetic conditions that lead to the degeneration of cartilage, trauma to the cartilage that is severe in nature, hereditary issues passed down the family line, developmental issues from early in life, and injuries from repetitive motion that add up over time. Overweight does not directly cause arthritis, but it can cause additional wear and tear on the joints that aggravate it.
What Should I Expect During A Joint Replacement Surgery?
The basics of the procedure remain the same regardless of what joint is being replaced. The problematic area is removed and replaced with one of a few varieties of replacement joint. The most common forms are ceramic material, cobalt chrome, stainless steel, titanium, and polyethylene. The replacement is either set into place with a press-fit that lets the bone grow into the implant, or it is attached with acrylic cement.
What Happens After The Surgery?
Recovery from joint replacement surgery is faster than you might suspect, with most patients able to stand shortly after the surgery on their first day, and some even being able to begin the exercises necessary to strengthen the joint. Depending on the success of the operation it's possible that a patient will leave the hospital on the day of, or following, their procedure. Four to twelve weeks following the procedure the patient will be able to stop using supportive devices and return to their normal activities.
If you're experiencing pain from a joint that you think may benefit from having replacement surgery done pick up the phone and give Dr. Luc Teurlings a call at Space Coast Orthopedics. From their office in Merrit Island, FL. Patients like you have been finding their quality of life restored through the use of physical therapy, expert care, and when necessary joint replacement therapy. Find out if this treatment can help restore your freedom to enjoy an active lifestyle by calling for a consultation today!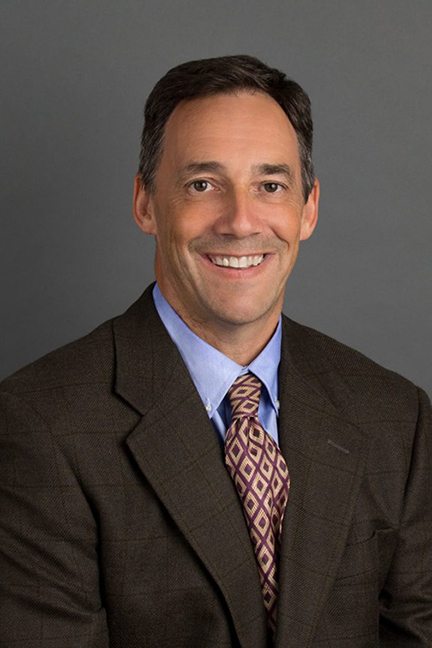 Luc Teurlings, MD
The team at Space Coast Orthopedics is proud to provide the communities of Merritt Island, FL, and the entire space coast with exceptional orthopedic services. From physical therapy to surgical solutions for concerns affecting joints resulting from sports injuries, natural aging, or trauma, we work with our patients to restore and maintain an active life.