The Types of Benign and Malignant Bone Tumors and Cancers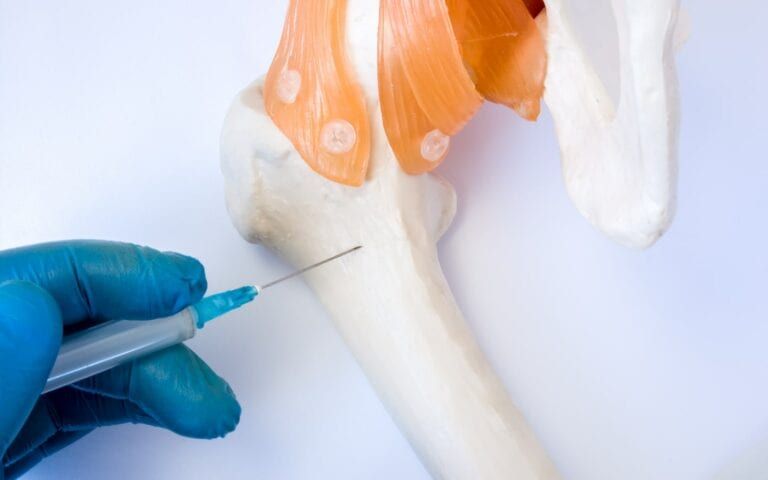 Bone tumors, like any form of cancer, are caused when the cells within our bodies divide uncontrollably, forming abnormal masses within our tissues. With bone tumors, the bone cells that control the growth of our bones divide and create massive lumps within the bone structure, called a tumor. Most bone tumors are noncancerous and will not spread to other parts of the body. However, it all highly depends on the type of tumor present. Tumors that metastasize, or spread to other parts of the body, are malignant, and treatment for these types of tumors ranges from chemotherapy to surgery.
Bone tumors, even in benign stages, cause the bones within our bodies to lose their integrity and become more vulnerable to fractures. Knowing and diagnosing bone tumors can only be performed by a pathologist, oncologist, or orthopedist as they can look at the internal structures of your bones and determine whether the tumor is benign or cancerous. Here, we'll provide you with a roundup of some benign and cancerous tumors to look out for and when to see an orthopedist for treatment.
Understanding Bone Tumors and Treatment
Benign bone tumors are the most commonly found tumor, and because they occur most often, most of them need to be watched. Some benign tumors will disappear over time, but some can spread and become cancerous. Some tumors, even after treatment, may reappear. Some benign tumors include:
Giant Cell Tumors: these bone tumors have a capacity to metastasize and typically form along the joints or near the end of the bone. These most often occur in young adults once the skeleton is completely grown.
Osteochondroma: Considered to be an overgrowth of cartilage and bone near the bone plate, osteochondroma is the most common noncancerous growth occurring in people between ages 10 and 30. The areas most affected are the legs, pelvis, or shoulder blades.
Enchondroma: Also beginning at the cartilage, these growths are also considered harmless. Normally doesn't cause any pain; it also doesn't normally grow and will disappear over time.
Unicameral Bone Cysts: Primarily occurring in children and adolescence, these bone cysts are cavities of bone filled with fluid and will grow out as children get older.
However, malignant tumors to watch out for include:
Multiple Myeloma: Known as the most common primary bone cancer, this malignant tumor affects the bone marrow, the area that helps produce blood cells.
Osteosarcoma: As the second most reoccurring primary bone cancer, it occurs most often in children and teenagers. This cancer develops around the knee, femur, or tibia.
Ewing's Sarcoma: Ewing's Sarcoma can occur in patients between the ages of 5 and 20, and it most commonly develops near the pelvis, ribs, and upper arms.
Chondrosarcoma: This malignant tumor affects the cartilage near the hips, pelvis, and shoulder blade area and most often develops in patients between 40 and 70.
Contact Your Orthopedist – We can help!
In many cases, the treatments for these types of bone tumors vary according to the patient's current health and available treatments provided by their oncologist. For more information about the many different types of bone tumors, arrange an appointment with your orthopedists today.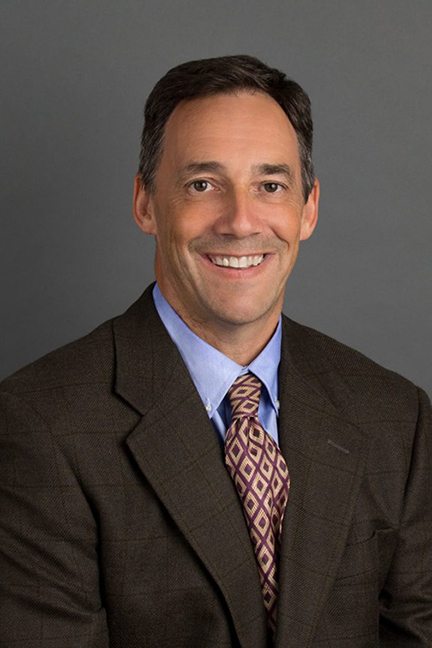 Luc Teurlings, MD
The team at Space Coast Orthopedics is proud to provide the communities of Merritt Island, FL, and the entire space coast with exceptional orthopedic services. From physical therapy to surgical solutions for concerns affecting joints resulting from sports injuries, natural aging, or trauma, we work with our patients to restore and maintain an active life.