What Women Should Know About Having Osteoporosis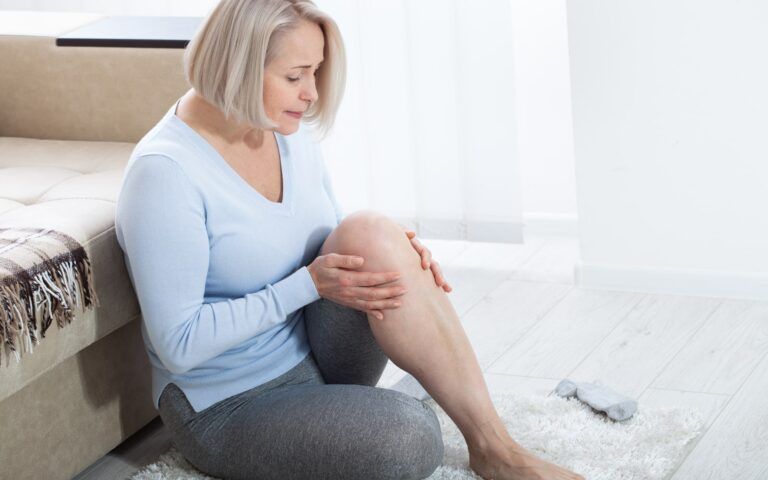 Women over the age of 50 have a higher risk of developing osteoporosis, and about 80% of women throughout the United States have osteoporosis already. When menopause begins, the hormonal changes often affect women's bone mass, as women generally have smaller, thinner bones than men. These hormonal changes include estrogen, one of the main hormones responsible for protecting the bones and providing the body with calcium and vitamin D needed to reinforce bone health. Because of these factors, women are more vulnerable to this condition; as orthopedists, it's our job to help inform people about what this condition means and how it can be managed.
The Risks That Develop With Women's Osteoporosis
How osteoporosis develops varies because this condition often occurs as a result of genetic backgrounds. Caucasian women have the highest risk for osteoporosis, as more than half of Caucasian women have a low bone mass which can contribute to a higher risk for developing this condition. Among these ethnic groups, 20 percent of Asian-American women over the age of 50 have osteoporosis, and more than half have low bone density, with Latina and African American women facing the lowest risk for developing osteoporosis beyond age 50. These percentages are all dictated by the amount of calcium and Vitamin D received, along with other immune deficiencies such as lactose intolerance and hormonal issues.
Among these statistics, women with osteoporosis face unique challenges with protecting their bones from injury and further disease. Osteoporosis is a condition that's marked by a severe lack of bone density, meaning that the bones overall are weak, brittle, and can easily break. Menopause often leads to a sharp loss in bone mass around the hips, legs, and spine because of the significant decrease in estrogen. Women who have osteoporosis face huge challenges with performing simple tasks due to the increased risk of fractures. Because osteoporosis refers to porous bone density, even performing a simple household task can lead to a hip fracture, which can be fatal due to the amount of time it takes to heal.
Preventing Osteoporosis Early With Treatment
Women with osteoporosis should stick to treatment plans provided by their orthopedists to help prevent the risks of broken bones and other health issues. Medications and treatment plans in these cases are the best solution, as there is no cure for this disease. However, women at higher risk for developing this condition can work to prevent osteoporosis through these methods:
Nutritional Guidance: Eating foods with vitamin D and calcium can help protect bone health by fortifying the bones with the nutrients they need to stay healthy.
Weight-Bearing Exercise: Weight exercises can work out both the muscles and bones, stimulating growth and reinforcing nutritional needs.
Vitamin Supplements: If diet and exercise alone aren't enough, primary doctors can prescribe vitamin supplements to help work in essential nutrients.
Regular Doctor Visits: Visiting your orthopedist can be an excellent way to determine your risks for osteoporosis and help find ways to treat this condition.
When it comes to your bone health, visiting your local orthopedists can be the best way to care for your bones beyond menopause so you can have a healthier lifestyle.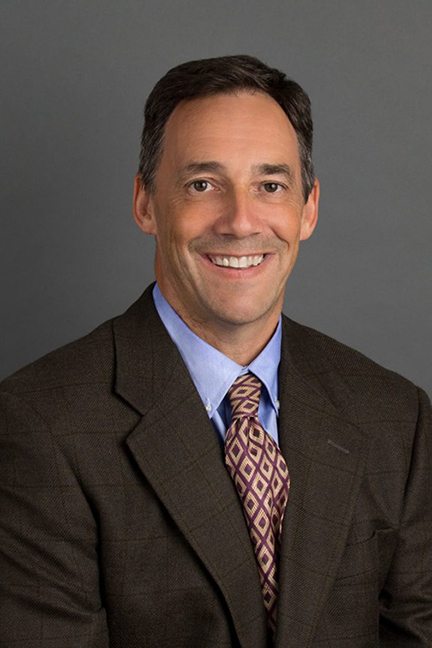 Luc Teurlings, MD
The team at Space Coast Orthopedics is proud to provide the communities of Merritt Island, FL, and the entire space coast with exceptional orthopedic services. From physical therapy to surgical solutions for concerns affecting joints resulting from sports injuries, natural aging, or trauma, we work with our patients to restore and maintain an active life.